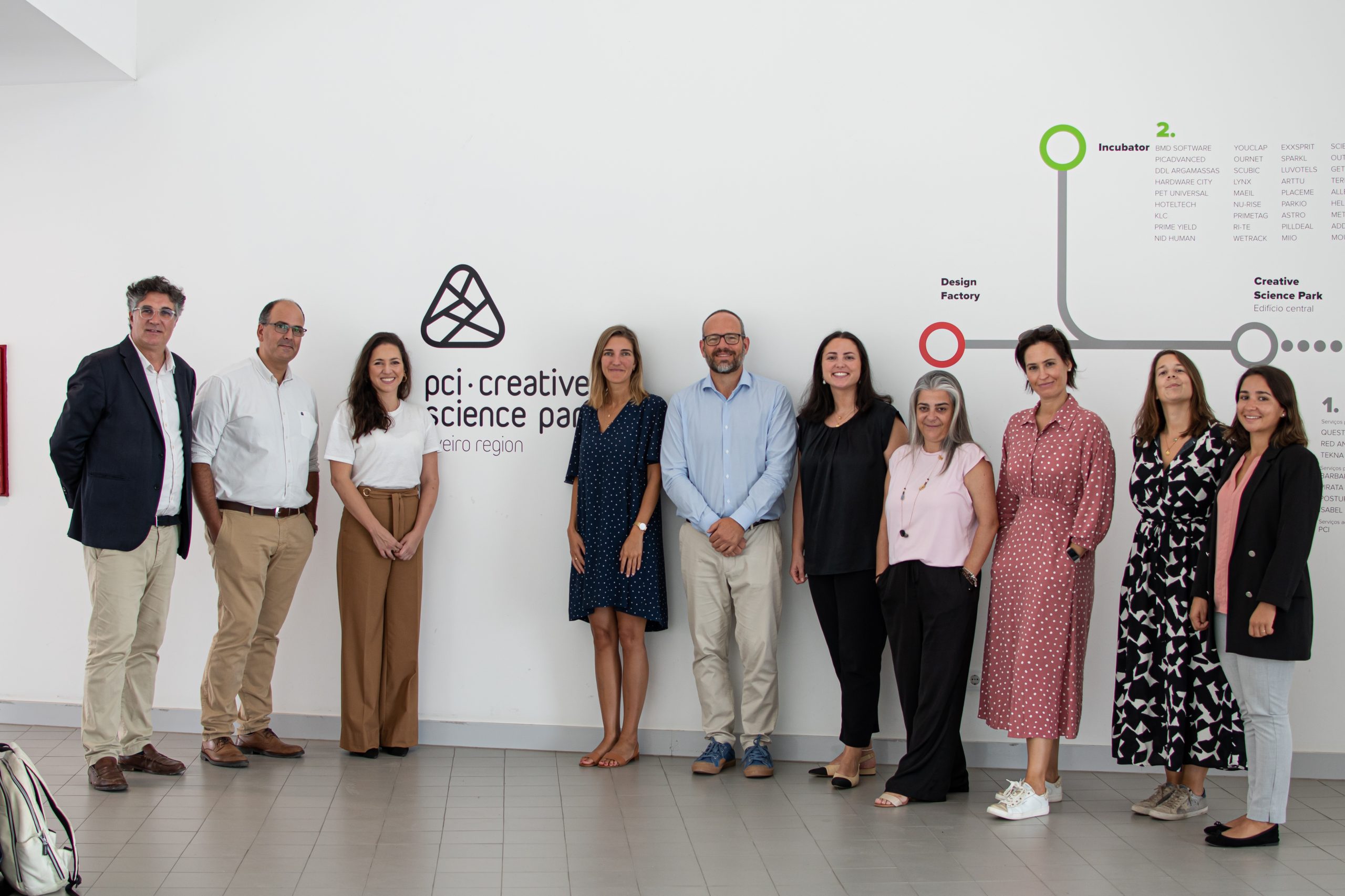 JOSE DE MELLO WENT ON TOUR
Last week, Grow by José de Mello went on tour.

Monday we were at PCI Creative Science Park Aveiro and Universidade de Aveiro Incubator.

Tuesday we were at UPTEC Science Technology Park of University of Porto and i3S Instituto de Investigação e Inovação em Saúde.

Wednesday we were at Startup Braga and we met representatives from INL International Iberian Nanotechnology Laboratory.

We met with more that 30 startups and we are looking forward to see some of these amazing business ideas grow within José de Mello Group – Cuf, Bondalti, Ravasqueira and José de Mello Residências e Serviços.

Let's GROW together!!!