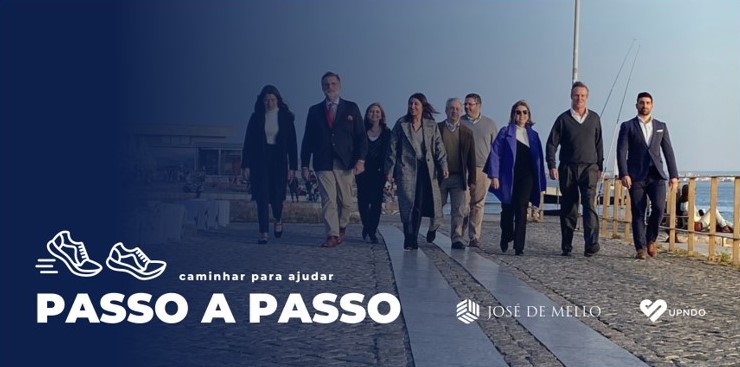 JOSÉ DE MELLO STARTS A NEW PROJECT WITH UPNDO
José de Mello is joining forces with UPNDO, a platform that centralizes wellness, social impact, and employee engagement. At José de Mello, we believe in creating sustainable value in the business world, and our partnership with UPNDO is a perfect example of this commitment.
With UPNDO, we can provide our employees with an innovative solution that helps them fight workplace sedentarism, improve healthy habits, drive employee experience, and promote the social impact generated by our corporate social responsability. We are excited about the possibilities this partnership presents, and we look forward to working together with UPNDO to continue creating sustainable value for our employees and society as a whole.