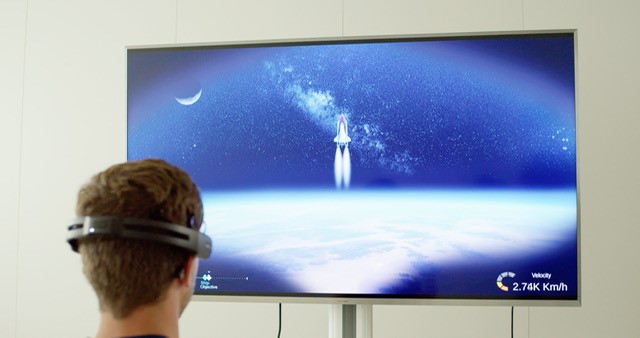 JOSÉ DE MELLO STARTS A NEW PROJECT WITH NEROES
José de Mello announced a new partnership with Portuguese Startup Neroes, pioneers in mental health enhancement and performance growth.
Their revolutionizing Mental Training Platform lays on the joining forces of the most advanced neurotechnologies with a super artificial intelligence. For the next three months, some of our colleagues will be using Neroes training platform while monitoring their neural performance and overall wellbeing to assess the potential of this solution.